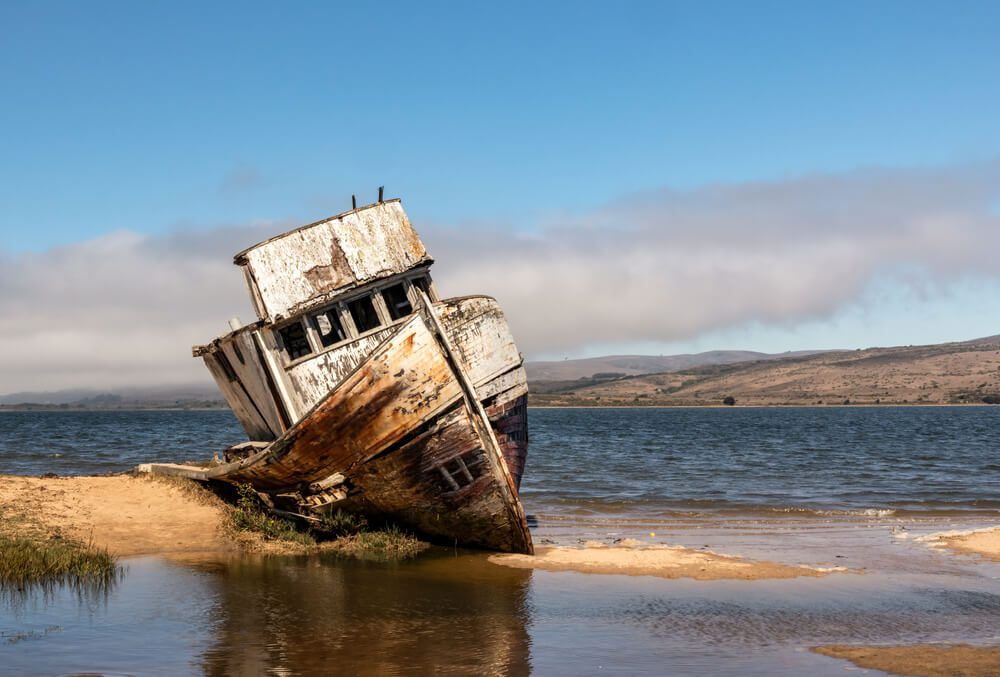 Discover Famous Historical Landmarks in Northern California
Thanks to its tranquil location, there's no better destination for a relaxing getaway than Olema House. However, your rejuvenating escape doesn't have to be boring. Our hotel is the ideal home base for several activities. Spend time outdoors on one of the Point Reyes National Seashore hiking trails or explore Marin County bike trails. For a unique adventure, check out some of the famous landmarks in Northern California that help tell the story of this region.
A Checklist of Historic Point Reyes Attractions
One of the biggest attractions in this area is Point Reyes National Seashore, but there is so much more to discover. Learn more about the history of Northern California and Marin County by uncovering some of the historic landmarks near our charming hotel.
Plan a Memorable Adventure to Olema House
You don't have to wait for a special occasion to reserve your stay at Olema House. Found just off Highway 1, our hotel puts you close to countless adventures and attractions, like famous historic landmarks in Northern California. After a day of fun exploring Point Reyes and West Marin, unwind in comfort.
Our rooms and cottages blend Bohemian charm and urban sophistication perfectly. When reserving your stay, you have your choice of several room options, including deluxe rooms, private cottages, and loft-style apartments. In addition to cozy accommodations, we also offer incredible on-site dining. Call 415-663-9000 to learn more about our hotel or ways to save on your stay.