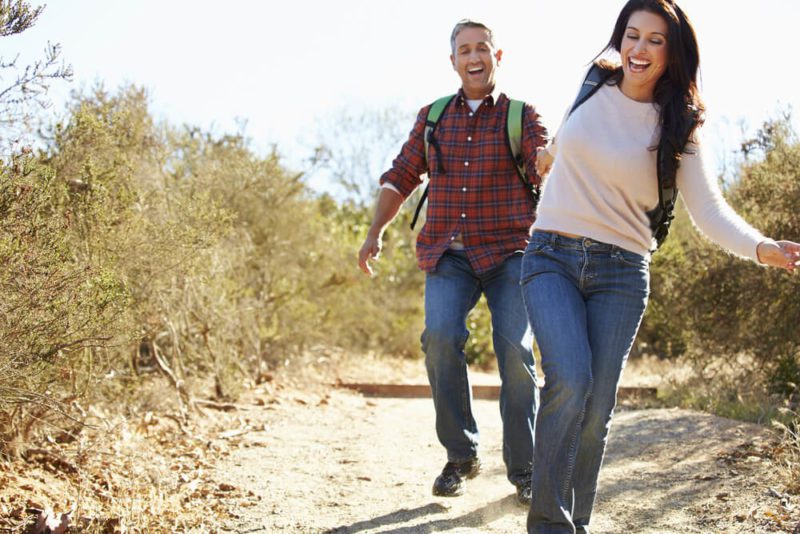 Plan a Relaxing Digital Detox at a Top Point Reyes Hotel
It can seem like you're always in front of a screen during your day-to-day life. From being on a computer during work to binge-watching the latest hit show, much of life revolves around technology. However, you need a break from it all every once in a while, and a digital detox escape to Olema House, a top Point Reyes hotel, is a fantastic way to do just that.
What to Do in Marin County on a Tech-Free Getaway
A digital detox aims to reduce the amount of time you spend on electronic devices. While you don't have to disconnect fully, your goal is to be on things like your phone as little as possible. Luckily, there are plenty of things to do in Marin County that'll keep you so entertained you won't even miss technology.
Of course, there are plenty of ways to disconnect without having to leave the hotel grounds. Relax on the private patio or enjoy a picnic lunch on the lawn with dishes from Due West Market, one of our on-site dining options. You can also enjoy a relaxing dinner featuring delicious cuisine at Due West Tavern.
Recharge Your Batteries with a California Getaway
If you're ready to escape everyday life, pack your bags and head to Olema House. As a top place to stay in Point Reyes, our Northern California hotel has everything you need to enjoy a relaxing and rejuvenating digital detox.
With only 22 rooms and two cottages, you won't have to worry about the large crowds that come with other hotels. Each room has luxurious bedding, a private bathroom, and heated floors. Start and end your day enjoying the breathtaking views from your accommodation. Call 415-663-9000 to learn more about our hotel or special offers.